FEATURED ON: https://vetezi.in/

Sources have informed PETA that bird strikes are a major problem at Las Vegas City Hall, even indicating that dozens of birds die weekly after colliding with the building's windows. This problem comes as no surprise, as the soaring seven-story building appears to be sheathed in reflective glass, which birds can easily mistake for open sky. Birds have fragile bones—some of which are hollow—which makes them well suited for flight but largely unable to survive such collisions. In fact, research indicates that up to 1 billion birds in the U.S. die each year because of this phenomenon and that between 54% and 76% of window collisions are fatal. Those who do survive are typically badly injured, disabled, or grounded, which then makes them vulnerable to animal attacks, commuter traffic, and more.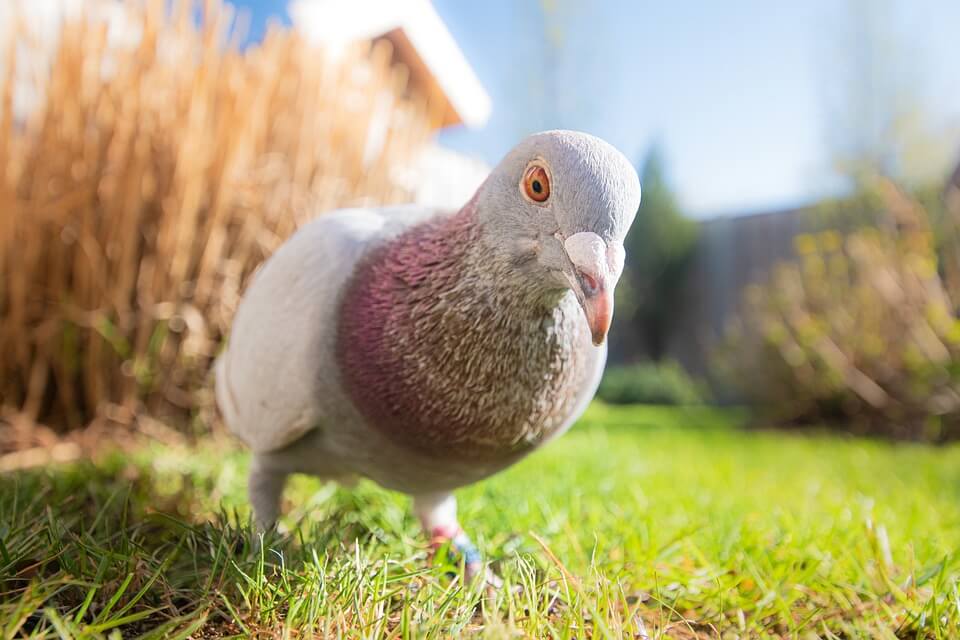 The good news is that these tragedies can be prevented by retrofitting buildings to include bird-safe measures, such as patterning the glass (using etching or fritting) and using window films, decals and tape, screens, grilles, shutters, and exterior shades. More information regarding bird-safe products can be found on the American Bird Conservancy website.
City Hall officials have spurned our repeated attempts to discuss humane measures to mitigate such tragedies, and we need your help! Please contact the following individuals and ask them politely to take action in order to make bird strikes a thing of the past:
Jerry Walker
Director of Operations & Maintenance
City of Las Vegas
[email protected]
Matthew Meyer
Deputy Director of Operations & Maintenance
City of Las Vegas
[email protected]
Thank you for taking action, and please spread this alert far and wide.